What a game!!! We are so proud of the Seahawks and congratulate the team on their first championship win!
We will be closed on Monday, February 17 in observance of President's Day.
Our remodel has been rescheduled to April 3-18. We will keep you updated in future newsletters & blog posts as well as on Facebook and Twitter regarding business hours and other relevant information.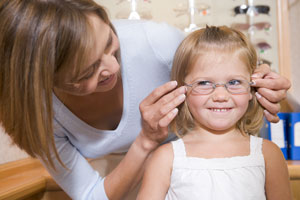 We are now carrying kids frames! We have a new line called Otis & Piper with sizes ranging from infant to petite adult.
Did you know that you can order your contacts on our website? When you order your contacts on our site you know that you are: